Latest news
Page(s): 1 2 3 4 5 6 7 8 9 10 11 12 13 14 15 16 17 18 19 20 21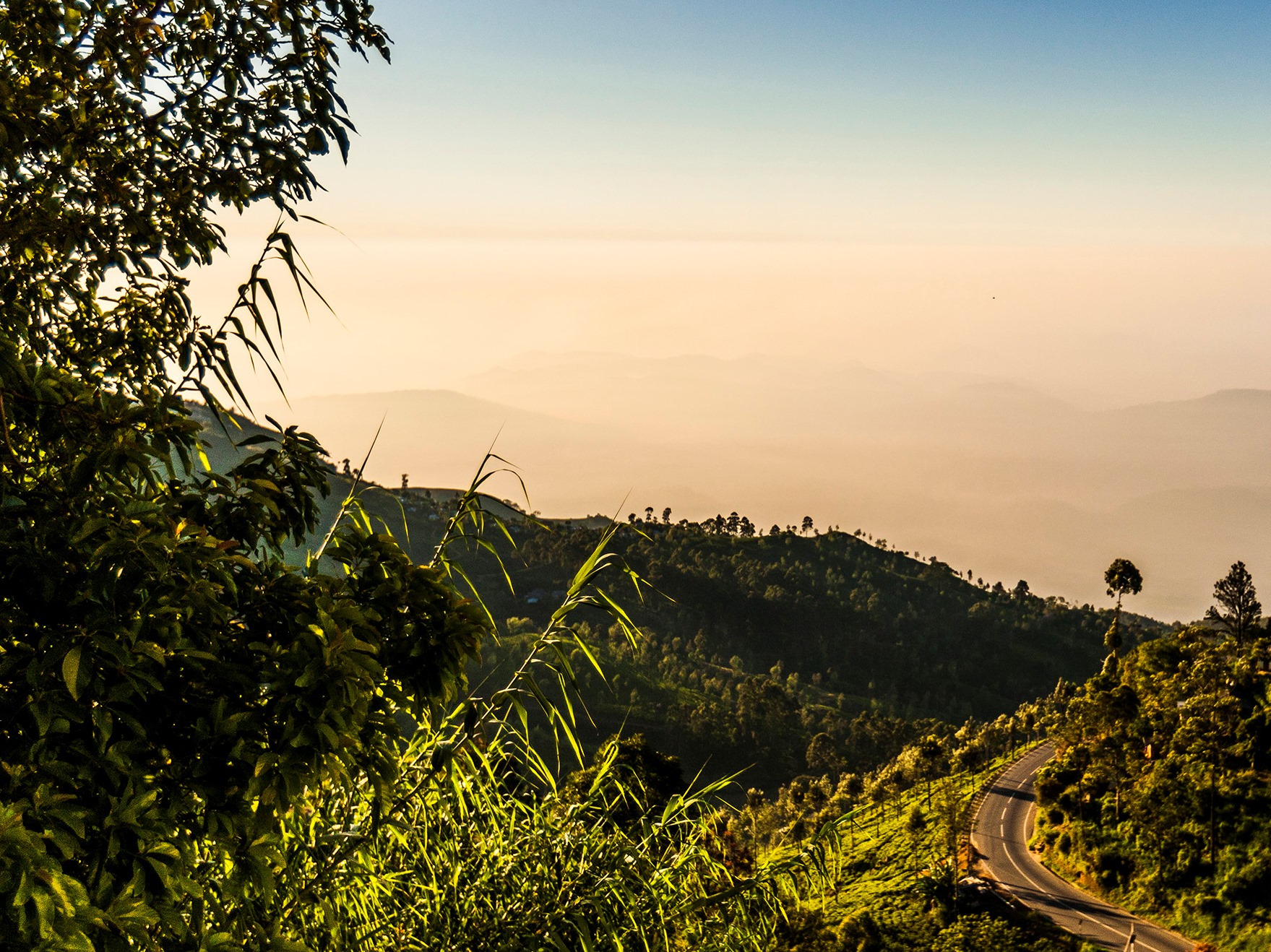 Welcome to the world of Ronnefeldt teas!
Have you ever wondered where Ronnefeldt teas come from? Let's start at the very beginning; this is the story of your cup of Ronnefeldt tea :)
Before anything else happens, the Ronnefeldt Tea Masters travel around the world's most famous tea gardens, meet farmers, taste the tea and select the suppliers in China, Japan, Taiwan, Sri Lanka, Darjeeling and Assam. Then, the tea production process begins!
Harvesting season begins and the two leaves an...
›› Read more...